Connie Schultz to headline Founders Day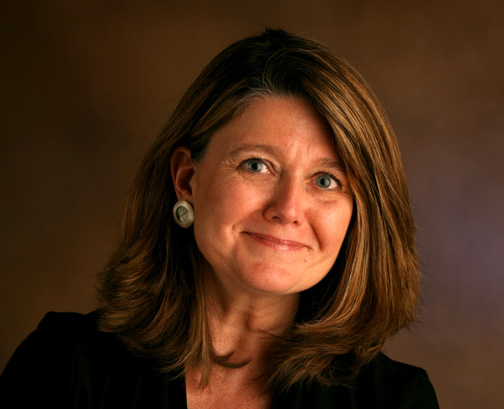 Pulitzer Prize-winning columnist Connie Schultz will be the keynote speaker at the 2008 Central Ohio SPJ Founders Day Banquet on Wednesday, May 21.
The chapter also will present four college scholarships and its First Amendment, Brick Wall, Distinguished Service and Appreciation awards.
Schultz, a nationally syndicated columnist for The Plain Dealer and Creators Syndicate, won the 2005 Pulitzer Prize for Commentary for what judges called "her pungent columns that provided a voice for the underdog and the underprivileged." It is a common theme in her work. That year she also won the Scripps Howard National Award for Commentary and the National Headliner Award for Commentary.
Random House published her first book, "Life Happens – And Other Unavoidable Truths," in 2006. Her second book for Random House, "…And His Lovely Wife," a memoir of her husband's race for the Senate, was published in 2007. Schultz is married to U.S. Sen. Sherrod Brown. They have four grown children.

Schultz will sign books (which will be available for purchase) following her remarks.
Read more »