WE'VE MOVED PLEASE VISIT:
http://www.washingtonian.com/sections/bestof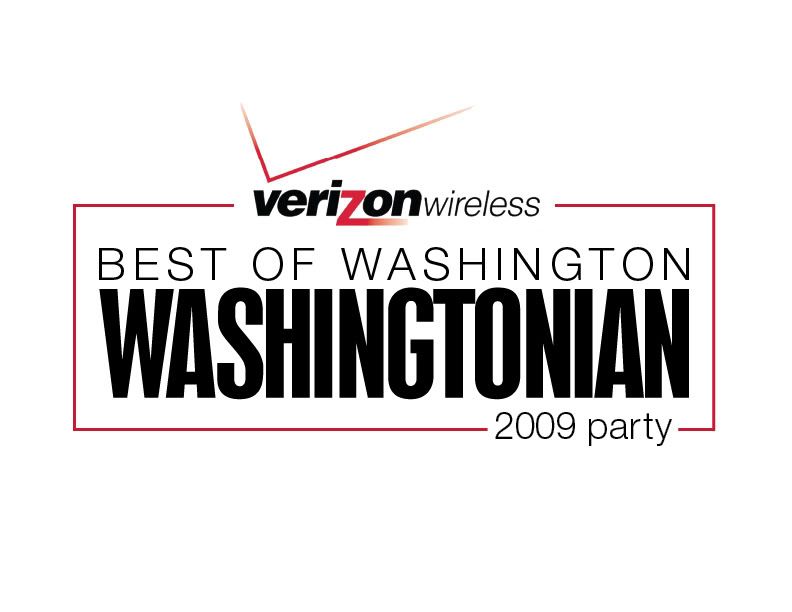 Verizon Wireless Best of Washington '09
Wednesday July 15th, 2009 *7-10 PM* at the National Building Museum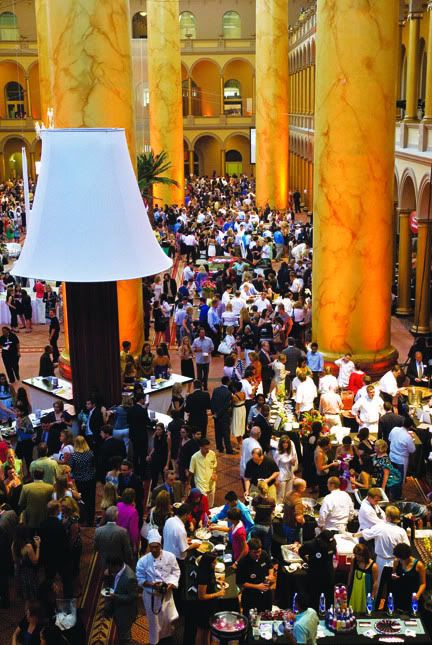 For the past 30 years, The Washingtonian has invited readers to vote for the best people, places, and services in the area. Readers rate everything from pizza parlors, pot stickers, and cocktails to Congress members. Washingtonian editors weigh in too with our picks of the best Washington has to offer.

At the Verizon Wireless Best of Washington Party, we invite the winners to set up booths and serve up their best. In 2008 more than 1,200 guests, celebrities, restaurateurs, and Leukemia & Lymphoma Society supporters filled the National Building Museum to sample, sip, and socialize.

The sold-out event featured more than 50 of the area's best restaurants and several celebrated chefs, including Michel Richard of Citronelle and Central,
Eric Ziebold of CityZen, Tony Conte of the
Oval Room, and Scott Drewno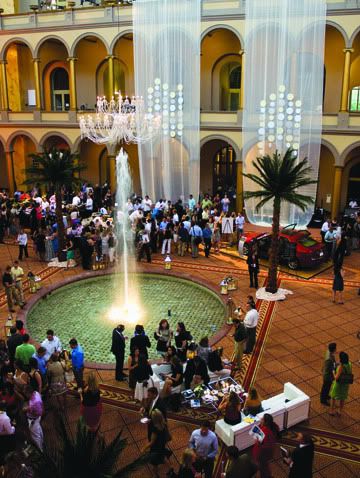 of the Source
by Wolfgang Puck.
Verizon Wireless demonstrated its new text-to-screen technology. Partygoers got to ooh and aah over the hot new Cadillac cars, including the XLY and CTS. BB&T Wealth Management cohosted the private publisher's reception. All funds from the silent auction and a portion of ticket proceeds went to the Leukemia & Lymphoma Society to flight blood cancers.


The Verizon Wireless Best of Washington party proved to be the highlight of the summer season. It's a winner for sponsors, suppliers, guest, and beneficiaries.

For sponsorship information please contact:
Jennifer Haber
Director of Marketing & Special Events
202-862-3538
JHaber@Washingtonian.com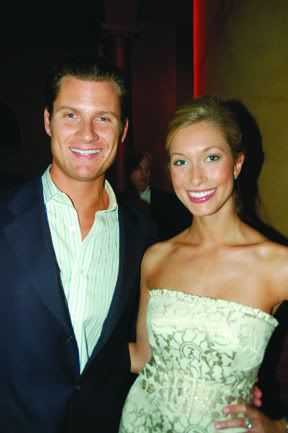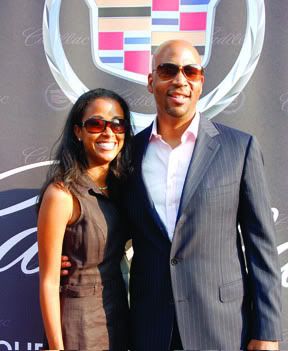 2009 Participating Restaurants:
Adour, St.Regis Washington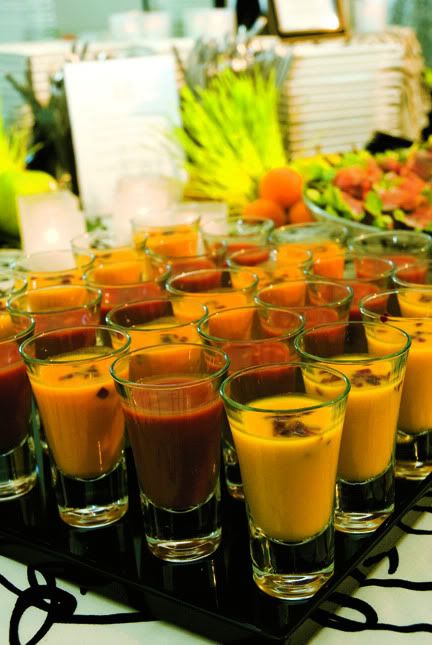 Agraria Restaurant
Art and Soul
Bastille
Bistro Bis
Black's Bar and Kitchen
BLT Steak
Bourbon Steak
Brasserie Beck
Café du Parc
Cashion's Eat Place
Central Michel Richard
Charlie Palmer Steak
Circle Bistro
Citronelle
DC Coast
Dino
Farrah Olivia
Founding Farmers
Hook
Indique Heights
Jackie's
Liberty Tavern
Marcel's
Mio
Mourayo
Nava Thai Noodle and Grill
Nicaro
Pete's New Haven Style Apizza
Poste Moderne Brasserie
PS 7's
Rangoli
Rasika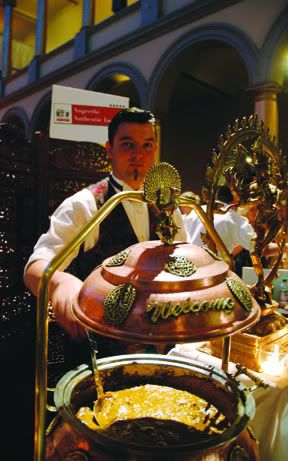 Restaurant Eve
Rock Creek at Mazza
1789 Restaurant
Taberna del Alabardero
Tackle Box
The Majestic
The Oval Room
The Source
Vermilion
Vidalia
Villa Mozart Restaurant
Volt
Libations:
Asia Nine Bar & Lounge
Cool Wave Water
Le Bar
SmartWater
Vitamin 10
Vitamin Water

Sweets
Dolcezza Gelato
Georgetown Cupcake
Ice Cream by Berliner Specialty Distributors
And Many More...
Automotive Sponsor:
Financial Sponsor: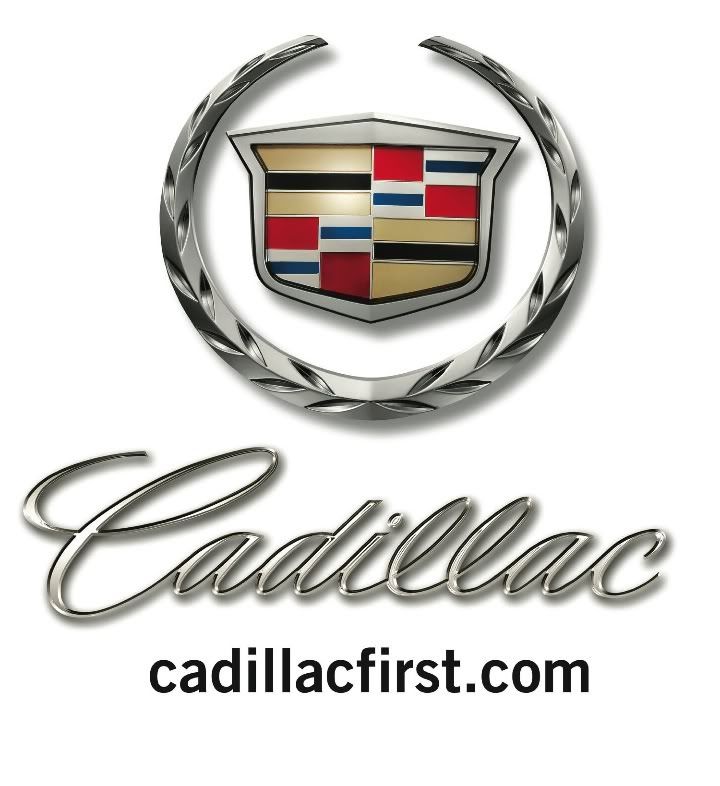 Media Sponsor:

Venue Sponsor: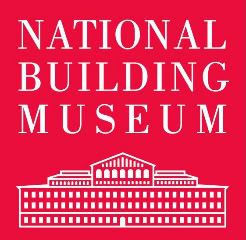 Read more »