Presented by: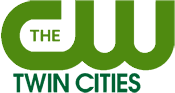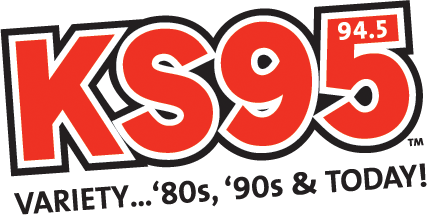 Enjoy the ultimate luxury experience brought to you by 7 Steakhouse. A Minnesota based and Independently Owned Restaurant offering you a renewal of the classic American steakhouse redefining traditional American cuisine, warm hospitality and unparalleled tableside service.
Experience for yourself the sleek steakhouse ambience where service is king and the cuisine is memorable.
** Be seen in our 2009 COMMERCIAL shot on location at 7 The Steak House/ 7 Sushi Ultra Lounge!
Buy Tickets now before the event is posted on the website!
Event WILL SELL OUT!
Read more »