WALKSacramento in Partnership with the Sacramento County Department of Transportation
Note: Because space is limited, please only register if you are serious about attending. If you have already registered and are unable to attend, please cancel your registration promptly.
For:
Parents, school staff and school board members, planners, health and wellness professionals, traffic engineers, law enforcement and anyone interested in creating safe and encouraging places for our children to walk and bicycle in the Sacramento Region.
Sacramento Safe Routes to School 5Es Conference
Agenda
Friday, October 23, 2009
Old Fair Oaks School
Fair Oaks Boulevard at Winding Way, Fair Oaks
9:00 – 4:00 p.m.
9:00 Registration & Coffee
Pre-conference Resource exhibits
9:30 Welcome & Introductions
Don Meyers, Planning & Operations, San Juan Unified School District
Ron Vicari, Sacramento County Department of Transportation
Anne Geraghty, WALKSacramento – What's the day about?
9:50 Safe Routes to School 101 and the "5E"s
Lisa Cirill, Acting Chief, Center for Physical Activity,
CA Department of Public Health
10:20 Creating safe environments using the first 3 E's:
1. Education: parent awareness, outreach –
Dario Gonzalez, Coordinator, Safe Routes to School,
Natomas Unified School District
2. Encouragement: -- walking school buses, supervised walk programs, Genise Plessas, Natomas Park Walk to School Committee
3. Enforcement: partnering with law enforcement
11:00 Break
11:20 Taking stock – 4th and 5th E's – Evaluation & Engineering
4. Evaluation: parent and student surveys, school data, traffic data, walk & bike audits Alexis Kelso & Terry Preston, WALKSacramento
5. Engineering -- a Menu of Options: Scott Clark, Local Government Commission
12:00 Lunch
12:40 Importance of movement for health & brain function
Dr. Joyce Mikal-Flynn, Assistant Professor of Nursing, CSUS
1:20 Preparing for long term change
· Funding and implementation: Monica Hernandez, SACOG
· Defining the specifics at the school site:
Ron Vicari, Sacramento County Department of Transportation
· Organizing neighborhoods for change:
Mary Poole, City of Citrus Heights
· Building a City/School District Plan for Change –
Nina Mancina, San Juan Unified School District

2:20 Break -- and some movement -- "A 10 Minute Recess"
Mellissa Meng, North Natomas Transportation Management
Association
2:40 Sacramento's Safe Routes Successes:
Terry Preston, Bannon Creek Traffic Tamers, Natomas
Sonja Atkins, Safe Kids Coalition & Mercy San Juan Hospital
3:20 Special Recognitions:
Rebecca Garrison, Highway 50 Transportation Management Association
3:30 Reflections on the day:
Barb Alberson, Chief, Injury Control Section, CA Dept of Public Health
3:50 Acknowledgements & Final Words
Anne Geraghty, WALKSacramento
4:00 Adjourn
4:00 Resource exhibits
· Safe Kids
· Breathe CA
· Health Education Council
· Sacramento Area Bicycle Advocates
· WALKSacramento
· 50 Corridor Transportation Management Association
4:30 Exhibits close
Conference space generously provided by San Juan Unified School District.
Funded by a US Department of Transportation Safe Routes to School planning grant and our generous co-sponsors.
Co-Sponsors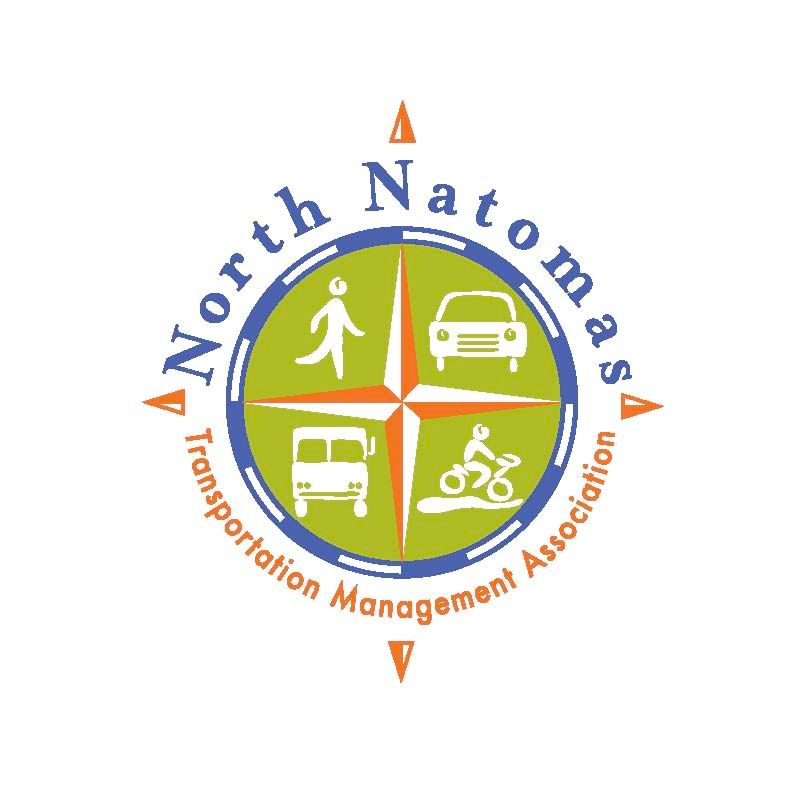 Co-Sponsors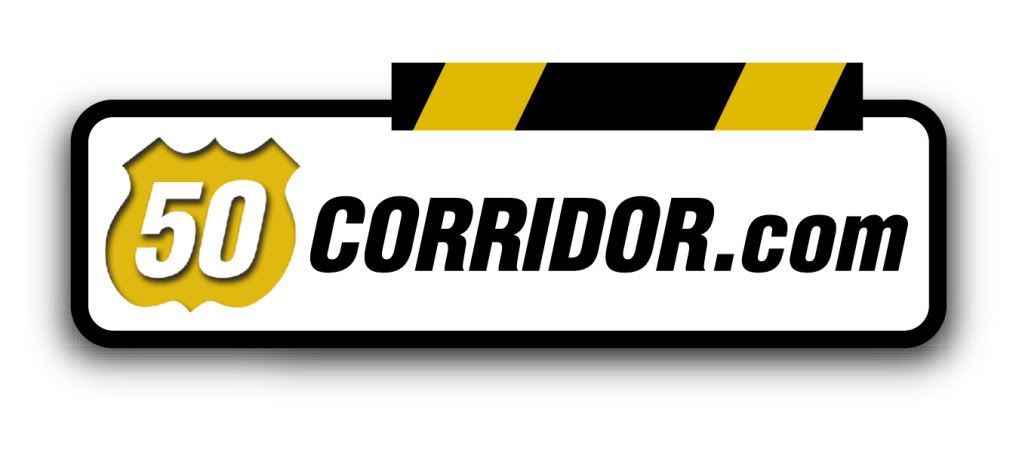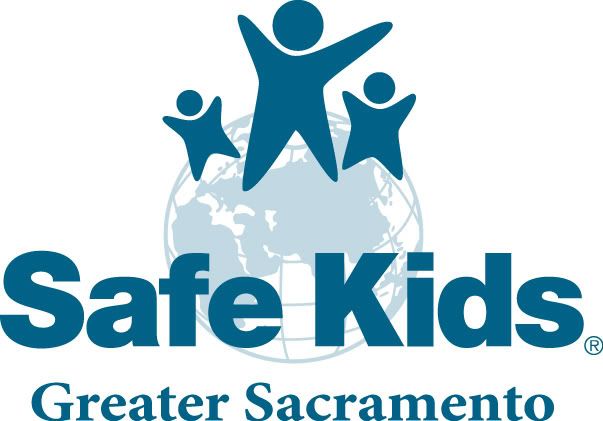 Read more »