RSVP above. Space is limited to 175 so it is important to RSVP as early as possible so
that I can send a comfirmation of your addition to the guestlist. You can only RSVP for
2 tickets under one name, additional guests must come here to RSVP under their own name.

When: Thursday, June 18th
Where: Upstairs of Current Lounge (1215 Conn. Avenue)
Who: 175 Invited Guests
Time: 9:30 p.m.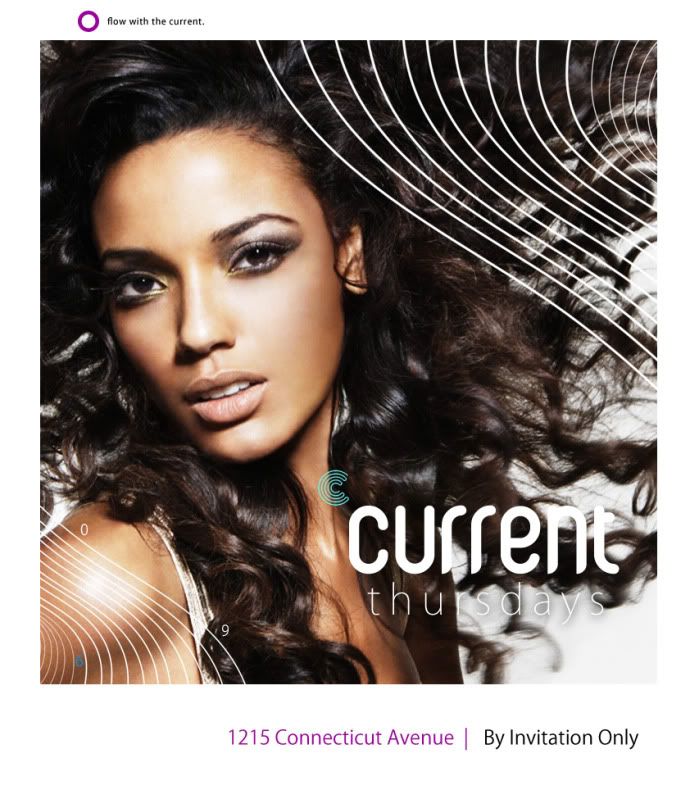 Read more »