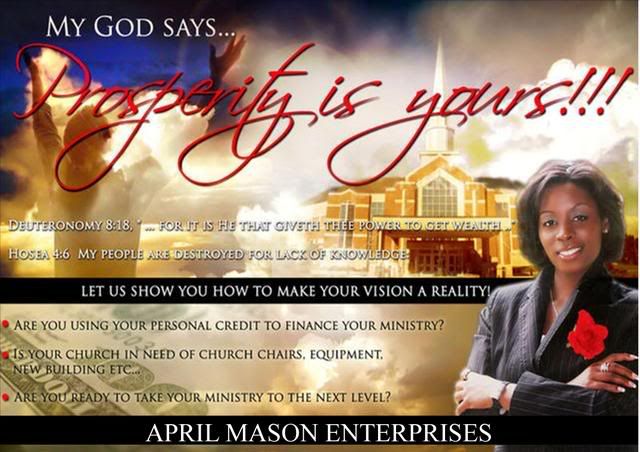 Back By Popular Demand!
" Setting God's House In Order Ministry Development Workshop 101"
It has been side that ministry is 80% administration and 20% preaching. With that said it is mandatory that every ministy sets its house in order. We offer a workshop that will give you step-by-step instruction on how to effectively start and develop your ministy. We will show you how to develop a plan that will assist you with carrying out day to day operations which is a must for every church or ministry Save time, improve efficiency, and eliminate misunderstandings through using forms, policies, and procedures that we will tailor that will outline responsibilities and expectations for volunteer workers, staff, and leaders. Includes: Setting up a policy and procedure manual for your ministry, how to incorporate, structuring bylaws and minutes, marketing, promotions, structuring the ministries business credit portfolio and more.
You will learn and receive:
Sample Bylaw structure that have been used to successfully obtain 501c 3 status
How to Apply for the F.E.I.N.
Sample Ministry Articles of Incorporation
How to Market Your Ministry
How to Set Up A Credit Profile for the Ministry Separate from the Founder
How to Market on a Small Budget
How to find your Target Marke
And much more!
This workshop will take away all of the guess work. You will leave knowing that your ministry has the tools to set fourth a solid foundation. This workshops is for those that desire to start a ministry or have started, but need a little more development.
In addition you will learn about the importance of ministry branding from Faith Logos. Faith Logos is the leader in ministry corporate branding. The investment for this workshop is $297 per person or $397 per couple. This workshop is offered in two evening sessions from 6-9pm each night on August 20th and 21st.
If you miss this one the next one will be August 2010! Space is limited to 25
participants.
For participating in this workshop you will receive absolutely FREE
Read more »