At the 2009 MDA Conference there is bound to be a session for you. Our theme this year is "Nourishing Today and Sustaining Tomorrow." Our theme reflects these tough economic times. This year we are offering a 1 day rate as well as 2 day rate for our members and non members.
Montana Dietetic Association is committed to the environment. This year you will have option of purchasing speaker handouts/presentations on individual jump/flash drives when you register. These flash drives have all of the speaker handouts, powerpoint presentation materials. It is complete with our logo and ready for your use!
We have set aside rooms at the Rock Creek Resort for the low price of $90.00/night until April 13th.
Please visit the Rock Creek Resort website for further details at www.rockcreekresort.com or you may call them at 406-446-1111. Be sure to mention the MDA conference room rate.
For any questions please call Susan Jordan, President Elect MDA at 406-638-3553.
You will need to print out your confirmation and bring this with you to the conference.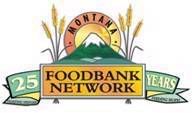 May 14-15, 2009
Thursday, May 14th

7:00-8:00 Registration and Continental Breakfast
8:00-9:15 Introductory Plenary Session

Seven Ways Volunteer Leadership Can Improve Your Career
Al Rickard, President of Association Vision
9:15-9:30 BREAK
9:30-10:45 Keynote Speaker
10 Things I learned along the way: A Dietitian's Journey
Julie Beyer, RD
NutraConsults Inc.
10:45-11:45
Diabetes and Disabilities
Debbie Sokol-McKay, MS, OTR/L, CDE, CVRT, CLVT, SCL
12:00-1:00 Lunch Sponsored by Montana Beef Council
Lisa Murray RD, CDE, LN
1:15-2:15 Concurrent Sessions A
Session 1-The physiology of exercise and food intake: Climbing North America's Highest Peak

Session 2-Menu AIDDS Program, Group Homes Menu System
Session 3-Montana Breastfeeding Coalition Update
NEMS (Nutrition Environment Monitoring Survey)
Session 4-Myths and Realities of Diabetes
2:15-2:30 BREAK
2:30-3:30 Concurrent Sessions B
Session 5-Dietetic Internship Update in Montana
Session 6-Health Belief Model and the Nutrition Educator
Session 7-Advances in Sports Dietetics: Opportunities Await You!
Session 8-Diabetes, Vision Loss Nutrition Management

3:45-4:00 BREAK
4:00-5:00 Plenary Session
Should You Write a Book?
Julie Beyer, RD
NutraConsults Inc

6:00-8:00 MDA Board Meeting (Keva Room)

Friday, May 15th
7:00 Coffee
7:30-9:30 Plenary Session
Generations: The Challenge for your Association
Peter Brinckerhoff, Corporate Alternatives
9:30-10:30 Plenary Session
Promote today for a stronger profession tomorrow!
Juliana Smith
State Government Relations Chair, American Dietetic Association
Washington DC

10:30-10:40 Break
10:45:-12:00 Plenary Session
Critical Steps for early breastfeeding success
Marianne Neifert, MD
12:00-1:00 Awards Luncheon and Business Meeting/Expo following lunch

1:15:2:30 Concurrent Sessions
Session 9-Troubleshooting breastfeeding problems
Session 10-MDA Public Policy
Session 11-Montana's Food and Health Disparities in Pictures
2:30-2:45 BREAK
2:45-3:45 Plenary Session
Diabetes Nutrition Education and Meds Update: Are you current?
Marion Franz, MS, RD, CDE
International Diabetes Center, Minneapolis, MN
3:45-5:15 Expert Panel Discussion:
Hunger in Montana Addressing the Health/Nutrition needs of our most vulnerable people
Peggy Grimes, Executive Director, MT Food Bank Network
Minkie Medora, MT Food Council
Phil Zepeda, Feeding America
5:15-6.00 Closing Session

Life in Balance: Improving the quality in your Journey
Marianne Niefert, MD
Order your MDA personalized drive with your registration!
Hope to see you there!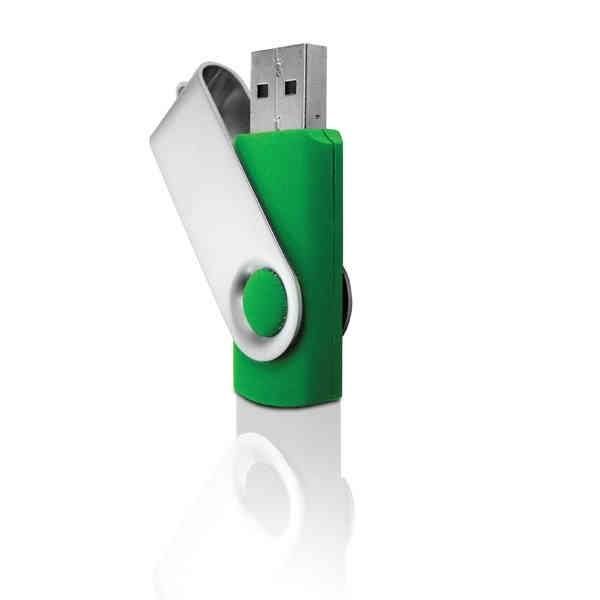 Read more »