On April 18th Ladies Touch Miami will arrive in conjunction with the Miami Latin Gay and Lesbian Film Festival during Miami Beach FIRST LGBT Pride.

From 1-7pm at Skyline Lounge Bar we will have 2 of the hottest female DJ's in South Florida. DJ Dimples and DJ Nena bring us the best in hip hop, r&b, dancehall, salsa, merengue, and house.
DJ NENA

DJ DIMPLES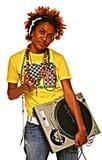 A portin of the proceeds will benefit AIDS WALK Miami
(taking place the following day)

Ladies Touch Miami is dedicated to bringing new experiences to the female community in South Florida.
Meet your Ladies Touch Hosts:
Leslie & Kerri
Enjoy a day of music, charity, and PRIDE at SOBE's newest addition:
SKYLINE LOUNGE BAR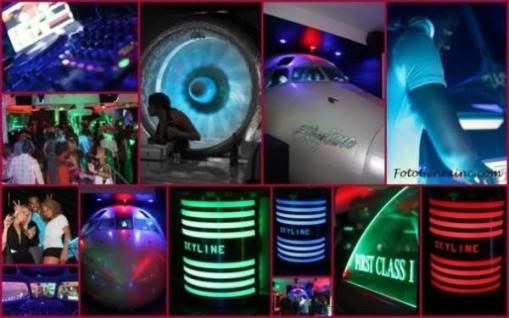 First Class reservations are available, but RSVP is required. Please call: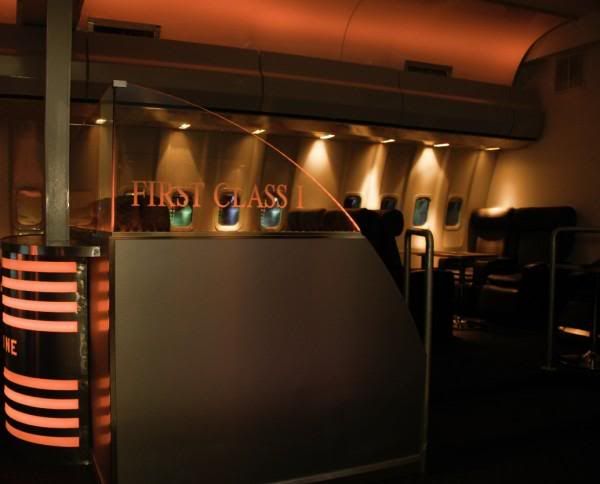 954.533.4679 or email ladiestouchinmiami@gmail.com

$10 for tickets in advance
$15 cover -at the door
-----------------------------------------

$5 from each paid guest will be donated to AIDS WALK MIAMI

There's no better way to enjoy your day with phenomenal women than to know your hard earned money is dedicated to saving lives...

Join us and stay tuned for the best women's line-up with Ladies Touch Miami...

Our mission at Ladies Touch Entertainment is to provide the lesbian community with signature events. Our goal is to provide a forum for expression, one that is safe and absent of judgment, one that LABELS our guests with unconditional love, and one where you leave feeling rejuvenated and free. We create memorable themed events imbued with edgy attitude, sexy and rhythmic ambiances, and an experience that moves and inspire women of all backgrounds.

Different events are created for singles, couples and even families.

We host events of all types catering to singles, couples, LGBT parents and families.

Visit our myspace page @ http://www.myspace.com/ladiestouchinmiami to stay informed of all of our events.

To see some of Ladies Touch's past events, visit: http://ladiestouchent.com/
Read more »