DON'T MISS THE

"Charge Higher Prices"
SUCCESS EXTRAVAGANZA!

-- YOUR APPROACH TO BUSINESS WILL NEVER BE THE SAME --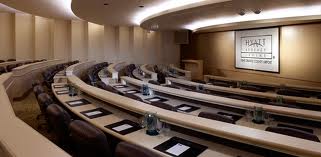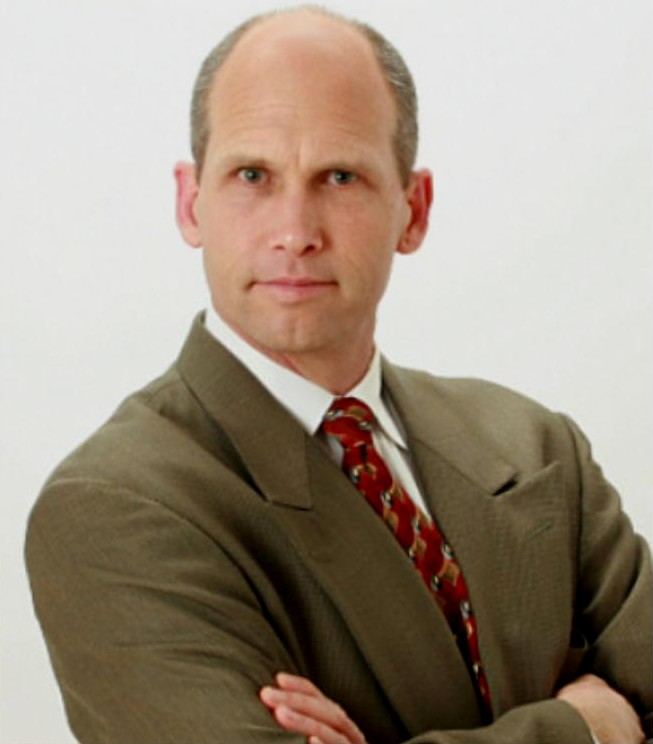 Learn 13 unstoppable, recession-proof strategies from
"Mr. Charge Higher Prices" Scott Sorrell
Thursday, March 15, 2012
A FULL DAY of
HIGH-POWER, HIGH-PROFIT
TRAINING!

Guaranteed to Boost Your Bottom Line!

HAVE YOU HEARD THIS....
"Your price is too high."

"Your competitor is cheaper."
"If you can't give us a discount, we'll have to look elsewhere."
In challenging economic times, every customer pretends PRICE is how they make decisions. It's the default objection, and IT'S THE BIGGEST LIE OUT THERE!
If prospects and customers are grinding you about price-price-price, you're not alone. But what separates those who still get the cash from those who get hammered are a few secrets.
Yes, there are SECRETS TO COMMANDING HIGHER PRICES THAN YOUR COMPETITION, even in tough economic times. There are SECRETS TO GETTING CUSTOMERS TO PART WITH THEIR CASH, even when they think your price is too high. There are even SECRETS TO STILL GETTING THEM TO SAY YES WHEN YOU RAISE YOUR PRICES!
Scott Sorrell "Mr. Charge Higher Prices" teaches these secrets to the Fortune 500. He has worked with sales teams from New York Life, Cisco Systems, Rawlings, BMW, Wells Fargo and many, many others. The reason you pay top dollar for many goods and services is that hundreds of companies practice Scott's methods. Are you ready to join them? REGISTER NOW!
On Thursday, March 15, Scott will reveal publicly 13 OF HIS MOST POWERFUL SECRETS for getting to the top of your customer's price range! So if you're sick and tired of getting beaten up on price, sign up now. If you're sick and tired of getting lowballed, sign up now. Or if you simply want to RAISE your prices even higher, sign up now.

Scott's Guarantee: "If you don't think you've gotten at least TEN TIMES your cash value from our day together, I'll REFUND YOUR MONEY on the spot." You can't lose.

- Do you want irresistible confidence?
- Do you want to turbocharge your skills?
- Do you want to COMMAND FULL PRICE -- always?
- Do you want to RAISE YOUR PRICES -- right now?
THEN REGISTER TODAY!

LEARN THE SECRETS, LEARN THE SKILLS ON THURSDAY, MARCH 15!
After experiencing a full day with Scott Sorrell "Mr. Charge Higher Prices," you can not only turn your business into a profit machine during this economic downturn, but emerge POSITIONED FOR UNPARALLELED SUCCESS when the market turns around. Because on March 15, you will walk out with both the confidence and the skills to charge FULL price -- even to RAISE your prices! GUARANTEED.

---
Scott Sorrell is CEO of Sales Adrenaline and specializes in teaching "How to Charge Higher Prices & Get Your Customers to Thank You For It"™. He is currently coauthoring the next bestseller in the world famous Guerrilla Marketingseries with Jay Conrad Levinson. Scott's client list includes MetLife, Time Warner, Toyota, 3M, the Anaheim Ducks and many others. He has also addressed Vistage International CEO Groups across the country.
---
Let this Seminar propel your
2012 to Stellar Success!
Space is Limited – Click to Register

For more information, call 949 650-0006
http://SalesAdrenaline.com
LinkedIn: http://www.LinkedIn.com/in/sorrell
skype: chargehigherprices
REGISTER TODAY!
Official Event Sponsors:

Orange County Executives And Networkers
WIN Business Opportunities
Caypen Magazine for Entrepreneurs & Innovators

Official Event Charity:

HOPE
(serving abused & abandoned women & their children)

Read more »