A.i. Live @ Chain Reaction
Wed. June 11th 7pm (all ages)
2 Ticket choices:
Free Download of our new album "SEX & ROBOTS" w/ ticket purchase!
or
Free autographed CD & POSTER @ the show along w/ free download!
Buy an advance ticket 2 see A.i. live @ Chain Reaction in Orange County on Wed. June 11th 908 7pm and we9ll send you a free download of our entire album "Sex & Robots" so you can sing along with us @ the show. If u want a free autographed CD & POSTER given 2 u @ the show (along w/ a free download), then purchase the $15 ticket above.
Email us at fans@aimusic.com if you have any questions.
A.i. hits the stage @ 7:30 sharp
so try to get there early... other bands include August House, MC LARS , Hope Departed, Flight to Athena, Planes Crash. Click here for directions to Chain Reaction.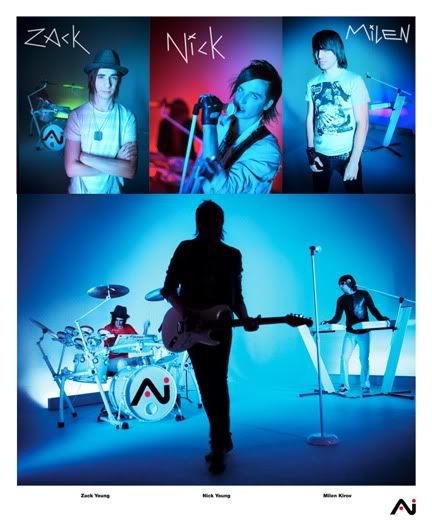 Read more »