ABBA Mania - Dance & Disco 2007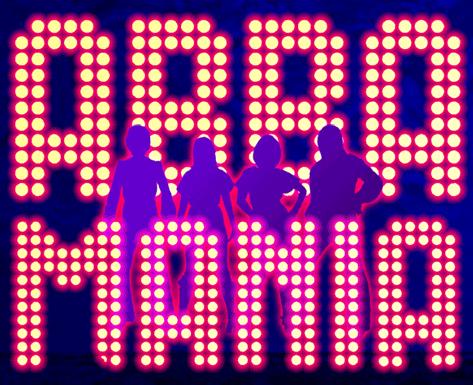 When: Friday, September 28 / 9 pm - 4 am
Where: BLVD
199 Bowery Street (@Spring Street)
New York, NY 10003
http://www.BLVDnyc.com
What AbbA, Disco and 70s music ONLY all night
All the Disco balls and decor you can handle
Cash bar with drink specials
Surprise entertainment acts
Two dance floors, four bars and a great sound...
Early Bird starts at: $20
Questions / RSVP: igorbass@dointernational.com
* * *
THE 2007 ABBA DANCE PARTY
This September the social groups behind many of New York9s Scandinavian and European-themed parties, bring you a long-awaited sequel to our 2005 Abba Dance Party.

Who doesn9t love the music of Abba, the Swedish 709s band behind classics like Dancing Queen, Take a chance on me and Waterloo, whose music has recently made such a success on Broadway with the musical Mamma Mia.
The September 28 party is solely dedicated to the band. The music, the clothes, the moves, the hair. We want it all! AND we want to share it with AbbA enthusiasts all over New York City.
It is time to pull out all the stops. Get out those platform shoes, stuff yourself in a snug, sparkling pantsuit (man or woman... no difference) and get ready to boogie.
* * *
Early Bird starts at $20
Ticket prices will increase as the event gets close to selling out. We reserve the right to raise price at any time without notice.
.

Reserve a VIP table
We have a limited number of VIP
tickets for those who want to celebrate midsummer in comfort and style.
Comes with couch seating and waitress service. Drinks not included.
Minimum 4 people per table.
Contact us for more info
igorbass@dointernational.com
:-)
Read more »